For Polish Universities
Do you want to join the UP-STUDY Partners and recruit more students from Ukraine?
Polish Education Center UP-STUDY is the largest network of educational centers in Ukraine, numbering 25+ offices in major cities of Ukraine. Our specialization is a complex organization of education in Poland. We provide free help to our candidates with learning Polish, free accommodation search and free support for our students in Poland during their studies.
Our partner universities in Poland only needs to organize a high-quality study process for our candidates.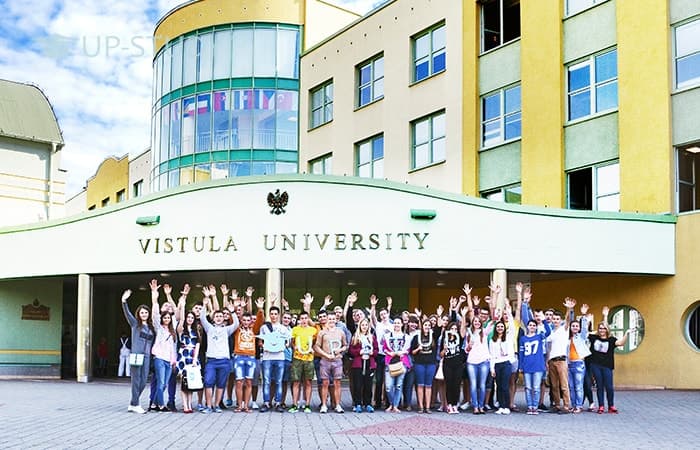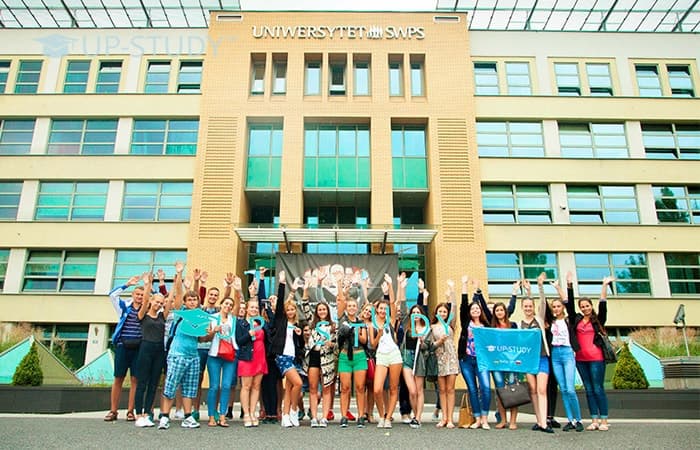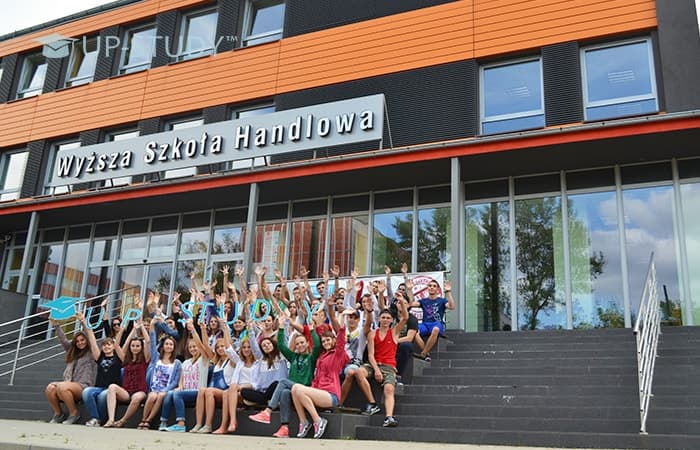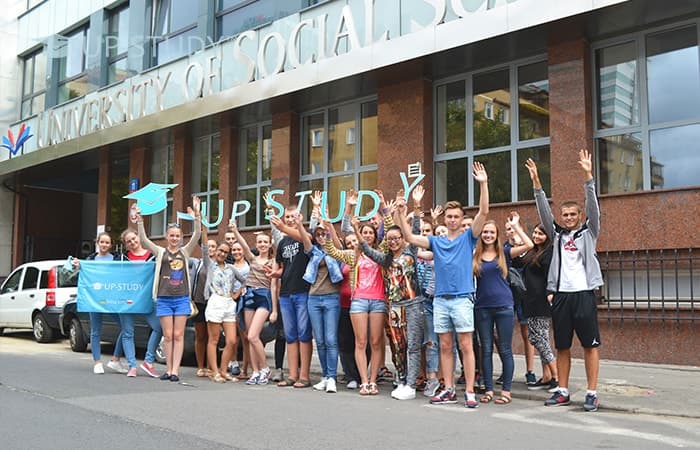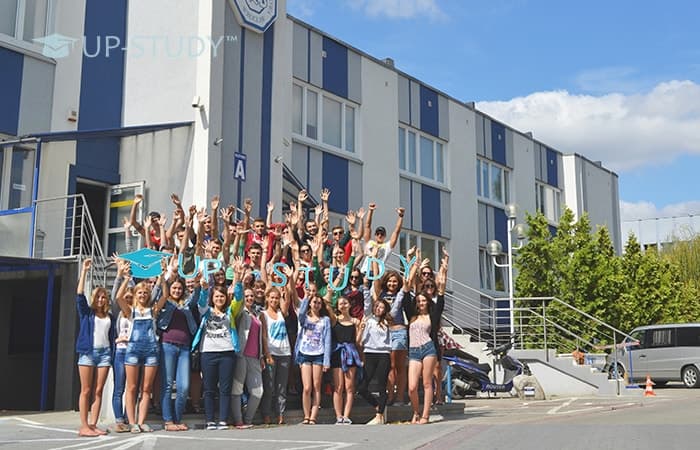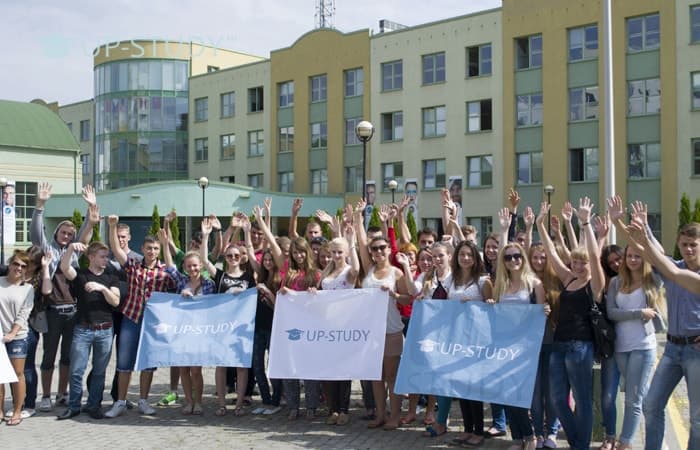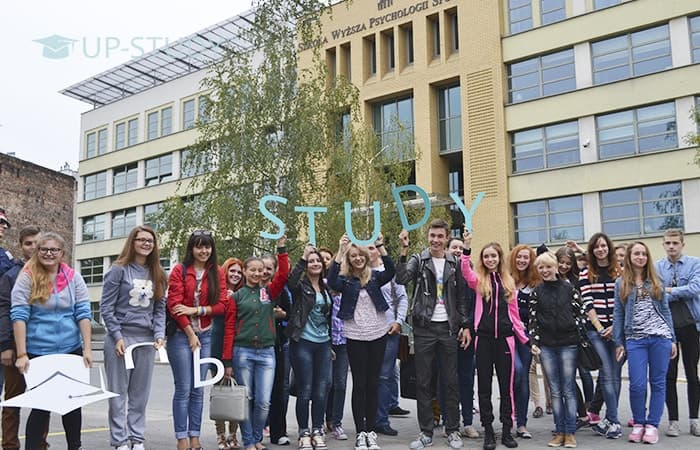 Benefits for our Partners
UP-STUDY Partners get more students from Ukraine into their university. Additional free benefits are also available for Partners.
Free Listing at UP-STUDY.UA
Placement of the university page on the UP-STUDY.UA website
Free Complex advertising
Complex advertising of your university among all applicants from Ukraine
Free Exhibition participation
Participation in the All-Ukrainian exhibitions in Ukraine
Free Promo participation
Placement of information about the university in the promotional materials
Candidate Trust
Get more confidence among candidates from Ukraine
Easy & quality recruiting
Quality preparation of candidate documents by our company
Requirements for universities to become a Partner
The university must be located in a city with a population of more than 400-500 thousand (we consider cooperation with universities in Warsaw, Wroclaw, Poznan, Szczecin and Lodz as a priority)
The university should have a minimum experience in recruiting and educating students from Ukraine
The university must provide a person responsible for cooperation with us
The university should have a campus (not rented space)
The university must provide a preparatory course before studying (1 month duration).
The university should have quality professional photos of the campus exterior and interior
The university must have a minimum of 3 undergraduate (or engineering) full-time programs that started during the last admission campaign
Interested in becoming a Partner? - Fill out the registration form
Please fill out the form in Polish or English language.